Anémone des Neiges collection
We have taken into account the latest trends in design, as well as the feedback from our clients, to create a design that is both modern and timeless.
Luxury jewelry collection
With our new collection, you can express your individual style and make a statement.
     The Conquête Diamond Collection is a range of contemporary jewellery pieces inspired by the ancient art of conquest. The collection features bold and intricate designs that are inspired by the power and strength of the conquerors of the old.
NEWSLETTER
NEWS & INSPIRED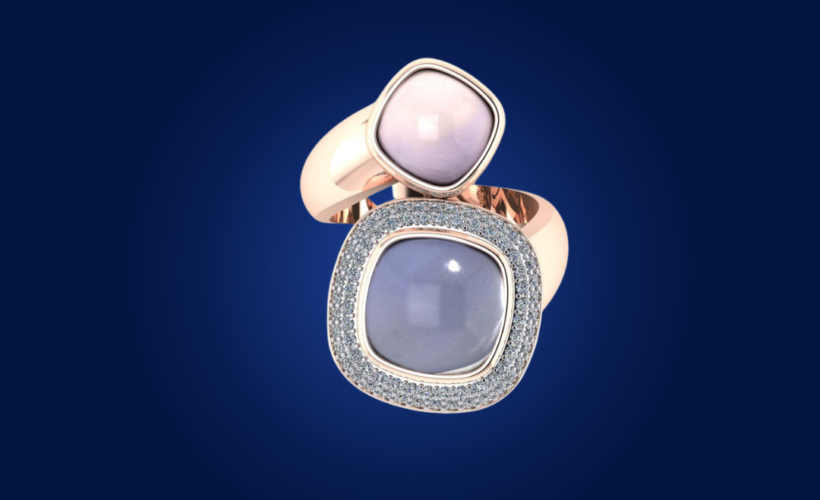 During the 20th Century, a remarkable discovery influenced jewellery throughout Europe. King Tutankhamun's tomb was discovered and was one of the fascinating finds of the 20th century. The discovery of the tomb was instrumental in providing Egyptian inspiration as a continuation of the revival styles of the 19th century, which […]
Thank you for signing up for our newsletter! You will now receive updates on sales, delightful content, and new additions to the collection.