classic jewelry collection
David and Sybil's collaboration continues to inspire this classic design.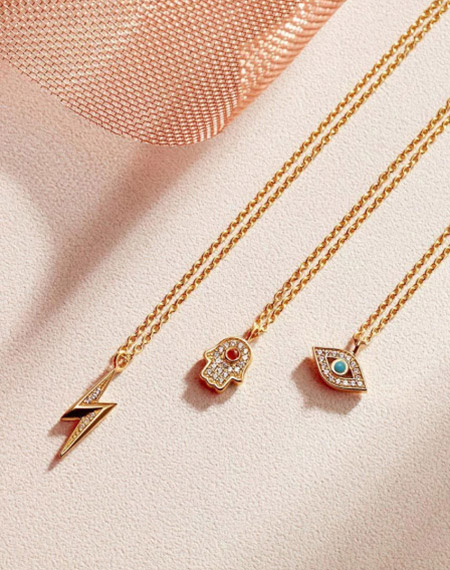 signature larieu necklace
gold plated vermeil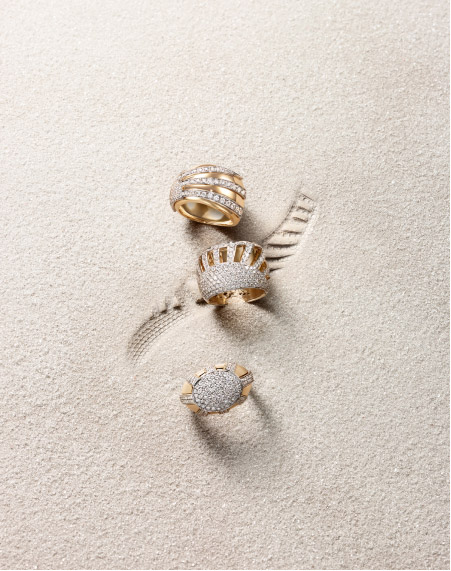 signature larieu necklace
gold plated vermeil
Montluc claim to offer the finest diamond jewellery you can buy direct from the maker. I did my research, compared specifications with some of the big brands and now I will never walk into a store again.
These are the most beautiful cabinets!! So well made. The contractor installing them said they're some of the best he's ever seen. Everyone that sees them wants to know where I bought them.
We carry Wellsford Cabinetry among several others for our kitchen design and remodel services. Wellsford has the best quality I have seen, with fair pricing and excellent, excellent customer service. They are my "go to" line.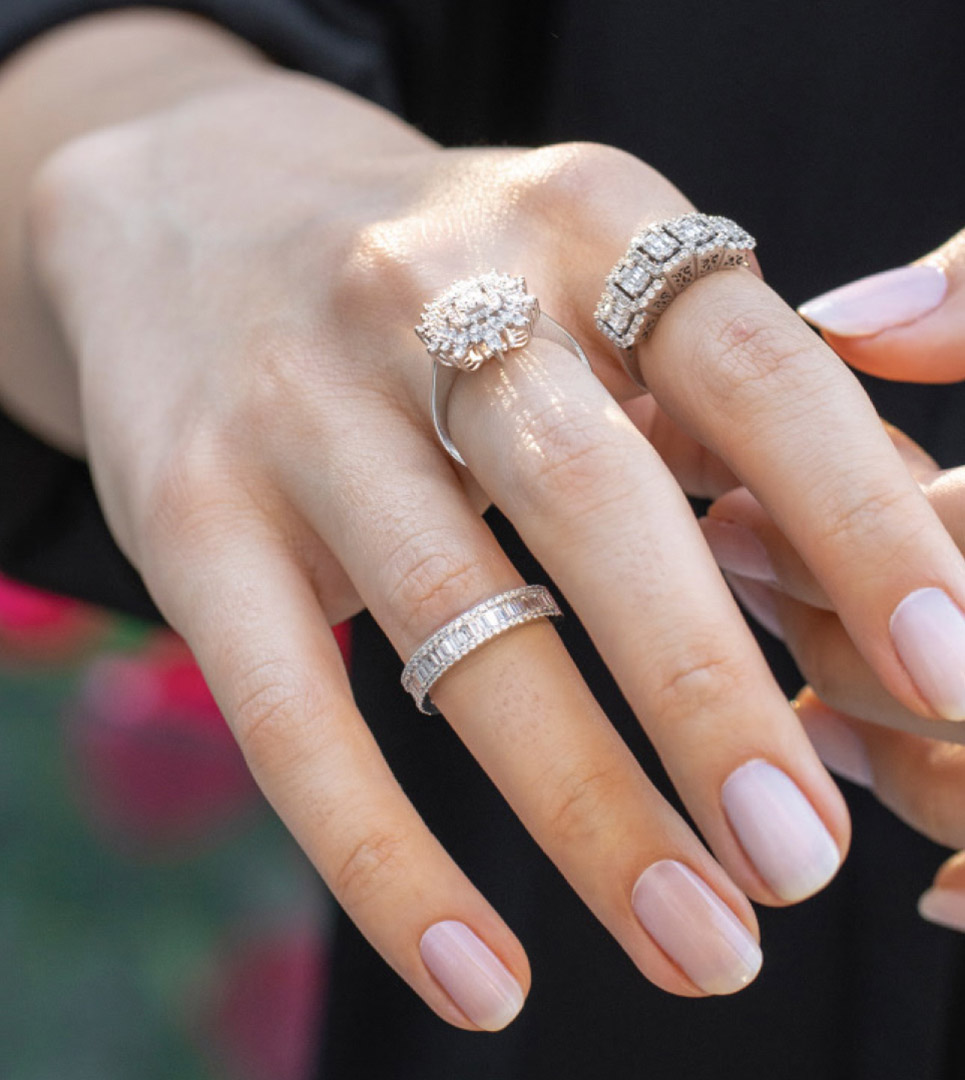 We want to make sure your loose diamond or engagement ring is exactly what you want. You can preview before buying at a jewelry store or we work near you.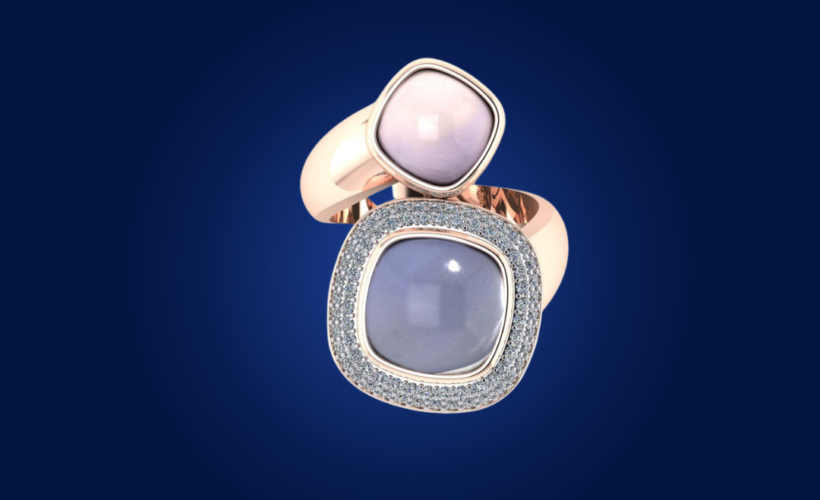 During the 20th Century, a remarkable discovery influenced jewellery throughout Europe. King Tutankhamun's tomb was discovered and was one of the fascinating finds of the 20th century. The discovery of the tomb was instrumental in providing Egyptian inspiration as a continuation of the revival styles of the 19th century, which […]
Sign up to our newsletter for information on sales, delightful content and new additions to the collection.